YOUR ONE STOP SHOP FOR CONSTRUCTION ACCOUNTING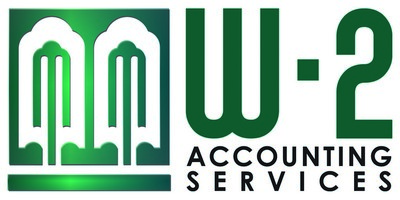 Helping Build Your Company by Providing Critical Financial Information
Take your company to the next level by contracting us to provide sound accounting practices that allow you to focus on the operations side of your business. Through the use of low cost Bookkeeping services, Controller support and CFO oversight you will realize the benefits normally available only to large corporations. Let us help you build your business by providing financial information you can count on at an affordable rate.
Win Win:
Small to medium contractors can now afford comprehensive Controller/CFO and other valuable accounting services. By providing Controller/CFO and other supporting accounting services on an as needed cost basis contractors are able to leverage the advantages of having financial knowledge normally available only to larger corporations. Small to medium business owners have the flexibility to select only the services which are needed without the cost and commitment required of hiring. This cost structure is a win- win for everyone.
Your Business is Unique:
Services offered are as unique as your company and are tailored to fit your company needs. We provide support and assistance to you and your existing staff and fill gaps within your organization as you see fit on an as needed basis. Contact us to see how we can help you get the most bang for your buck.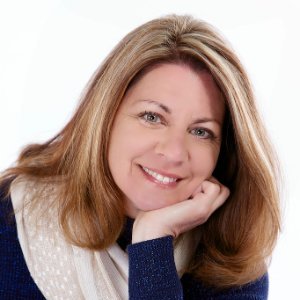 About Me:
My experience includes 21 years of accounting with 16 of those spent in the Construction Industry. Accounting for the Construction Industry is unique in that it requires a solid understanding of the Work in Process Schedule, Job Costing and local and state tax treatments to name a few. Having obtained a Washington State CPA license in 2002 I understand the mechanics behind providing financials statements in accordance with Generally Accepted Accounting Practices. I've helped my clients build trusting relationships with bankers and bonding companies and I'm passionate about offering my services at an affordable cost.